Featuring the ComfortGrandeTM Plus Mattress

Featuring the ComfortGrandeTM Plus Mattress

---
Consistently Cool Comfort for Restorative Rest.
An instantly relaxing blend of cool-touch fibers greet you the moment you lie down, as stay-dry wicking EVENcor GelPlus® memory foam keeps a comfortable feel, regardless of temperature. Gentle pressure relief plus back and body support offer longer periods of deeper, better sleep for years to come.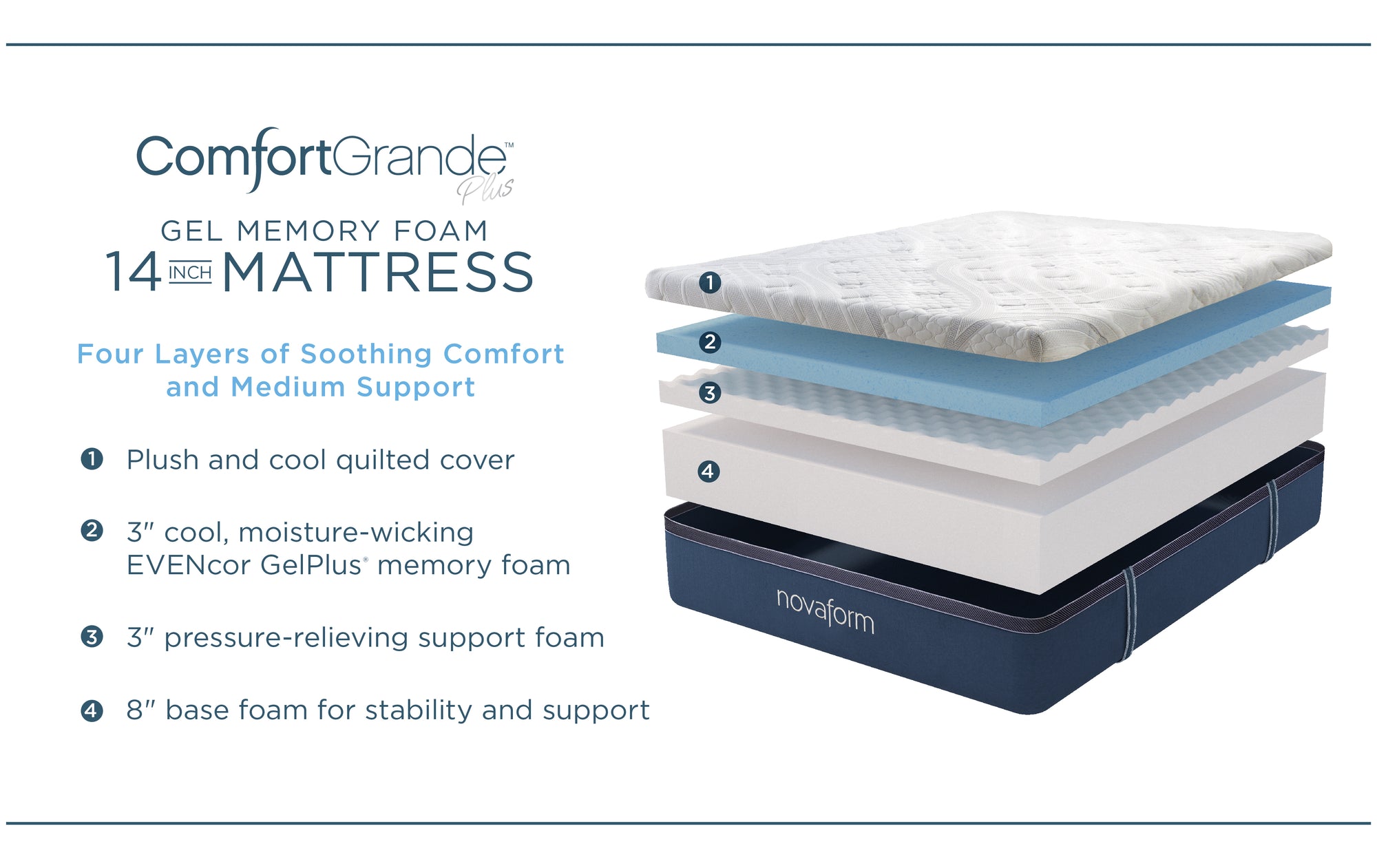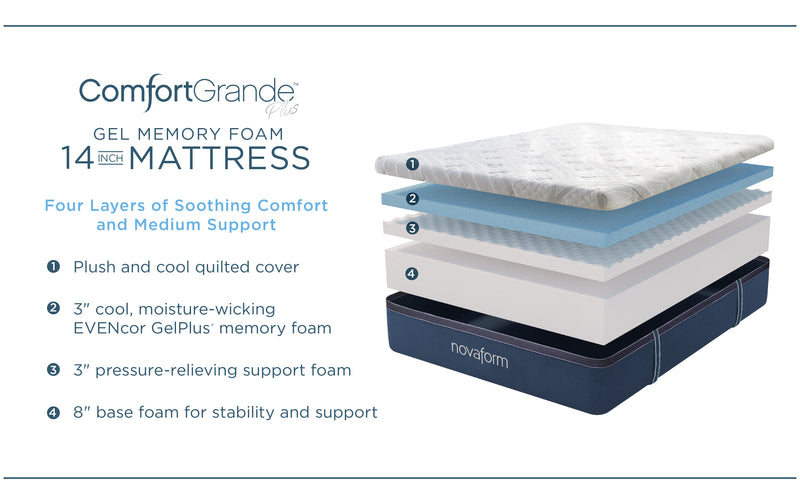 ComfortGrandeTM Plus Mattress Features
Instant Comfort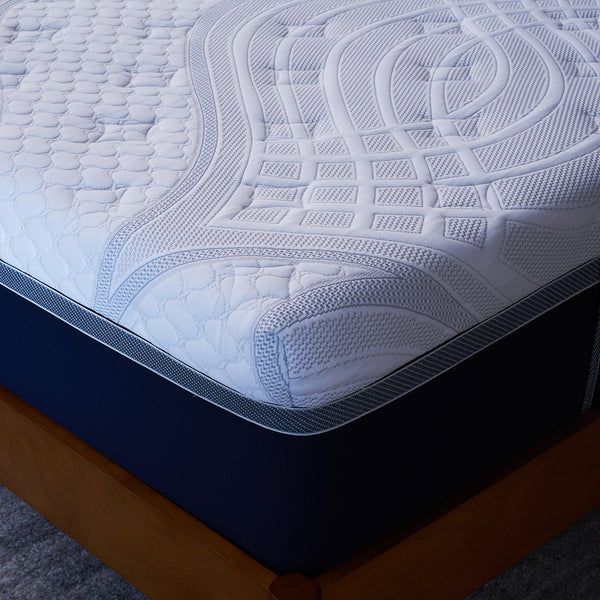 Undisturbed Sleep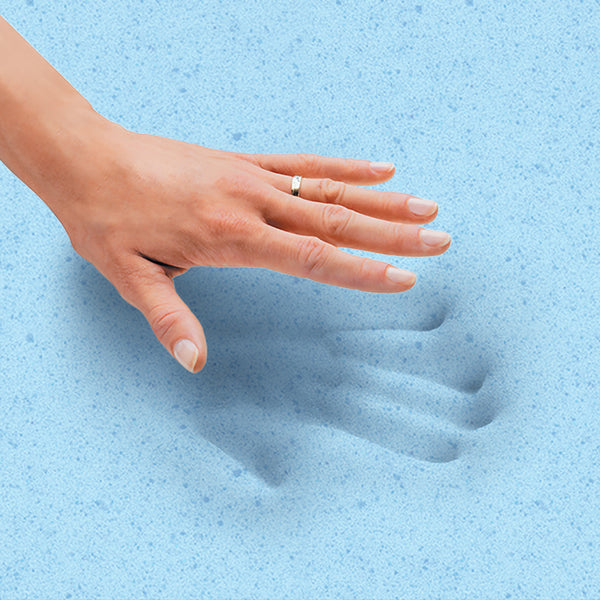 Breathable Support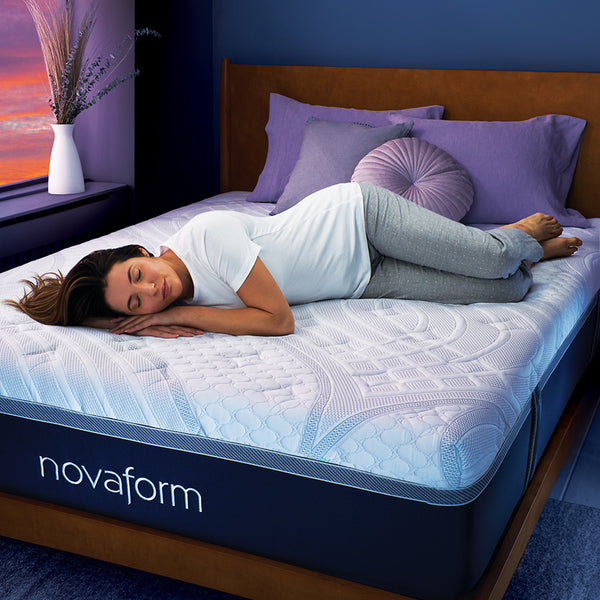 Easy Moving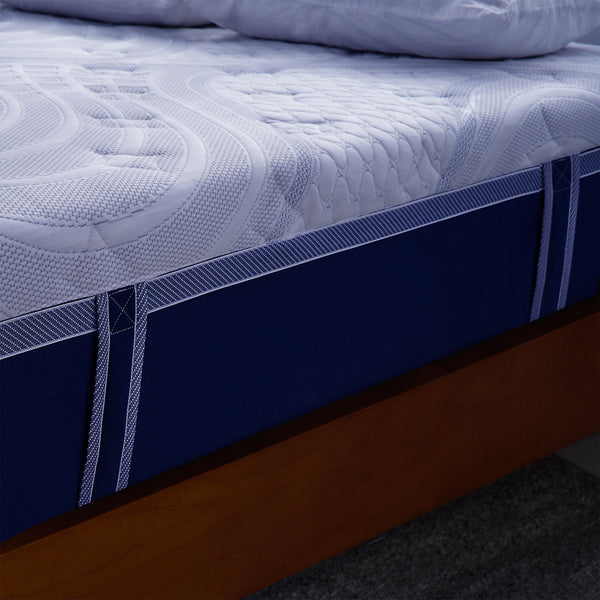 As Seen on Lifetime's Designing Spaces
Rest Your Best
CertiPUR-US® Certified Foam
Proudly Made in the USA Instant & Continuous Cooling
Conveniently Packaged
20 Year Warranty
Trusted by the Well Rested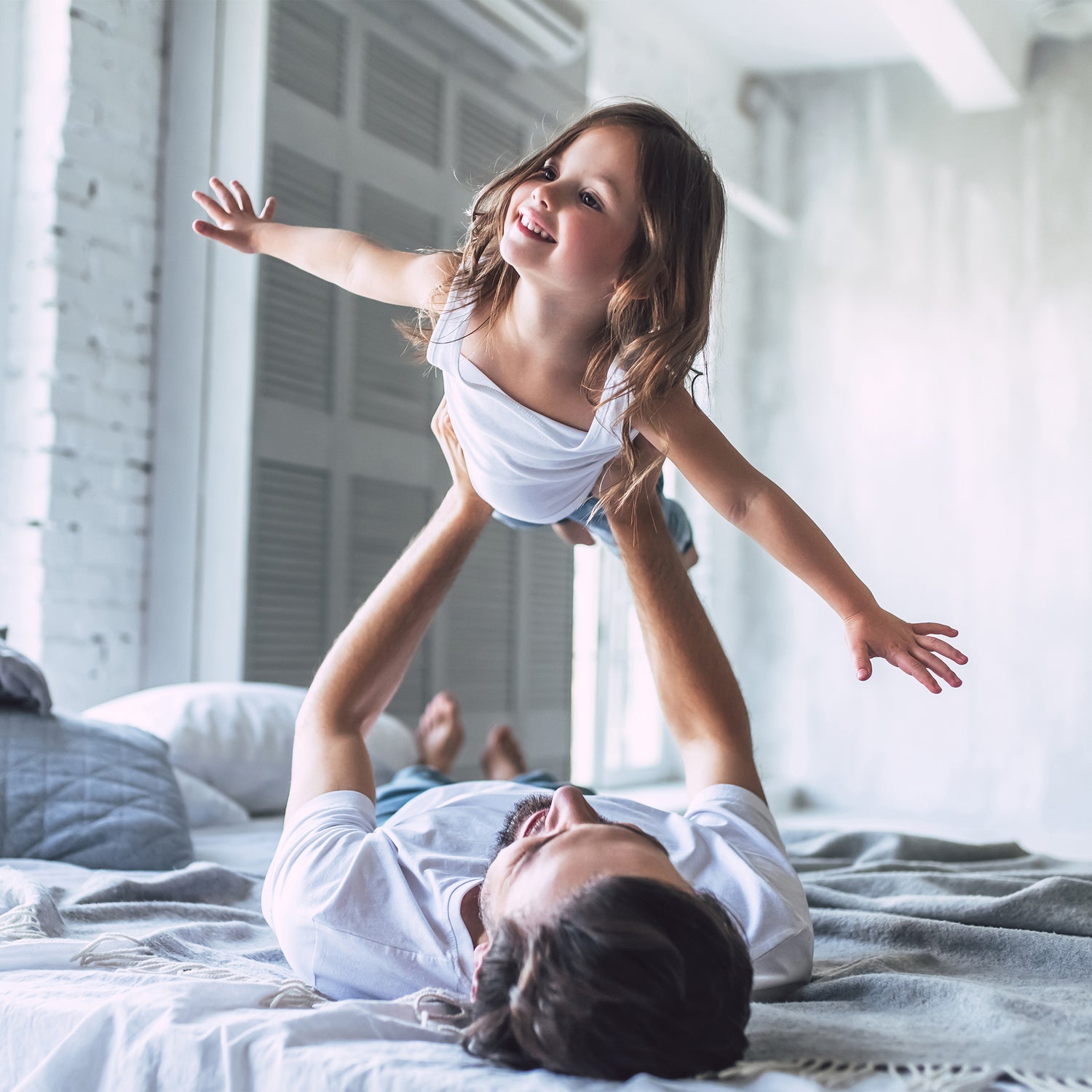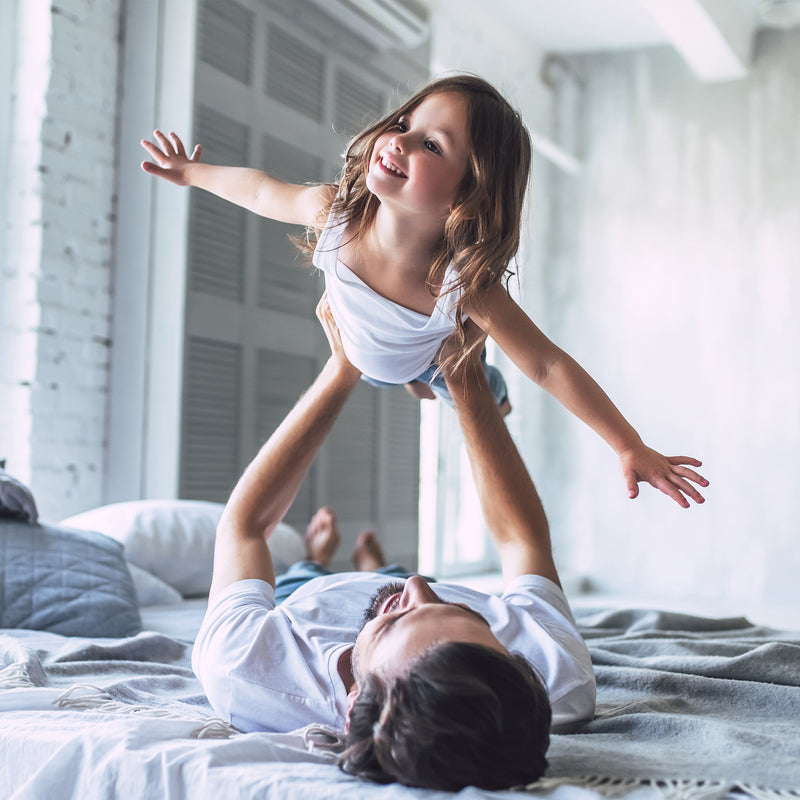 For over 20 years, Novaform has been a trusted name in sleep by developing the highest quality foams and fabrics on the market.
Our mattress, toppers, and pillows combine innovative technologies for comfort, support and cooling with exceptional design at an affordable price. Our products are tested to rigorous standards so we can proudly elevate what you expect from a good night's sleep.
People Are Talking
Best Mattress I Purchased
I'd say my lower back pain is gone! I was skeptical at first, but I couldn't beat the price. So, I took a chance on it. I'm glad I did because it turns out to be the best mattress I've purchased!
Simply the Best Mattress Topper
The topper itself is exceptional. It conforms to your body but it's not so soft that you can't turn over without a huge effort. I literally almost cried the next morning because I slept that well.
ComfortGrande™ Plus 3" Gel Memory Foam Mattress Topper